A VARIETY OF TASTES TO SUIT EVERY PALATE
At Brovad Sands Lodge we offer a wide range of local and continental dishes, prepared by experienced chefs. At our restaurant, there is something for everyone to savor.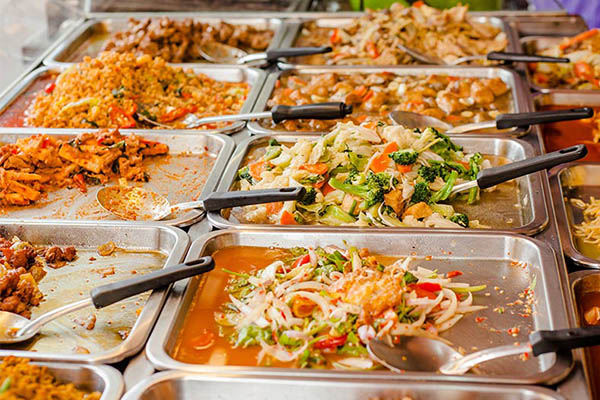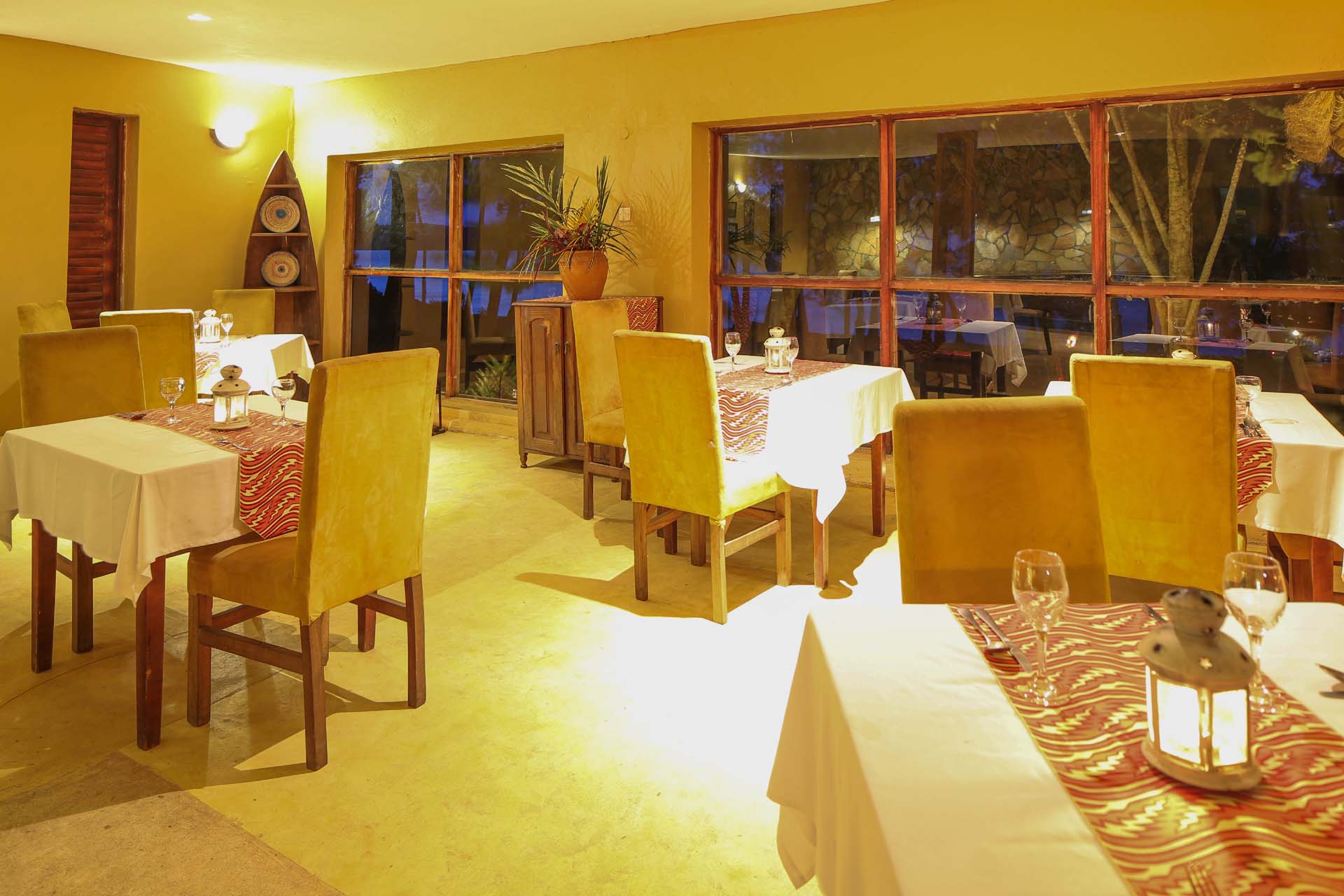 The Victoria Bar offers a wide range of continental and local liquors, beers and whiskys.